EV Charging Demand Growth
20% of adults plan their next purchase to be EV (high demand will continue) while 97% of 35m U.S condo/apartment complexes (17% of households) don't have EV charging capability

12% Global Sales In 2022
EV sales comprise 5% of the U.S. market. Automakers are expected to hit 25% by 2025 / Biden pushing for 50% by 2030.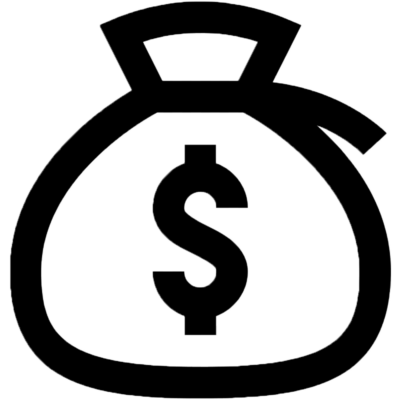 Over 60 Models Globally
EV sales in the U.S. doubled in the first half of 2021. Sales projected to triple in 2022 with over 40 models in the U.S.

Not Enough Chargers
Recent infrastructure bill only includes 7.5bn vs 15bn originally requested for charging stations & $0 for private multi-tenant properties.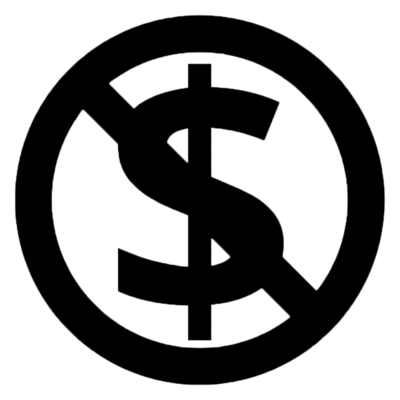 Unfunded
Automakers cannot/won't finance a nationwide charging network. Neither will the U.S. government.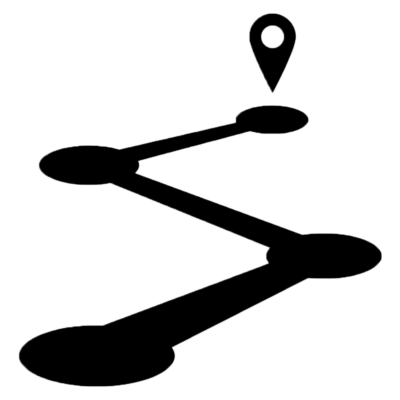 EV Only
Ford & Chrysler-parent Stellantis are expecting to hit 40% EV sales. GM & Volvo plan to go EV-only by 2035.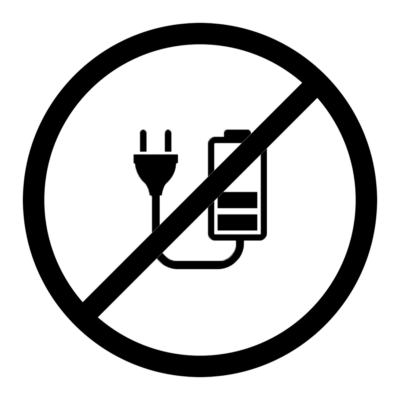 Massive Lack Of Stations
Less than 1% of installations across the U.S. contain the ability to charge EVs.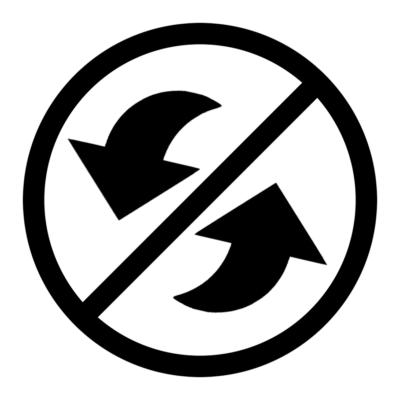 No Active Swapping
Once chargers are installed, property owners do not seek to replace them.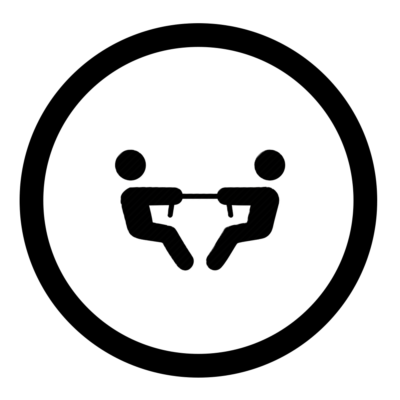 Competition
Blink Q3 22 607% yr/yr
Rev – $16M
ChargePoint Q3 22 100% yr/yr
Rev – $240M
Years Of Growth Ahead
With every EV sold = greater demand for charging at frequented places (malls, parking decks, hospitals, schools, stadiums, etc).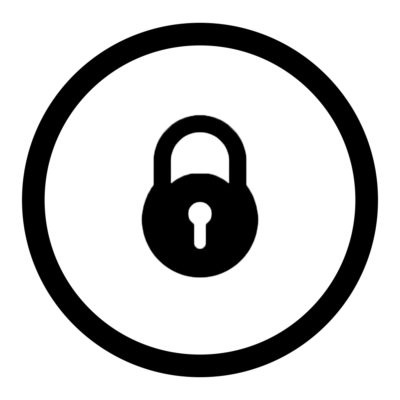 Tesla Stations: Tesla Only
Tesla chargers are proprietary but with more than 40 models entering the market by 2023, the need for universal chargers is massive.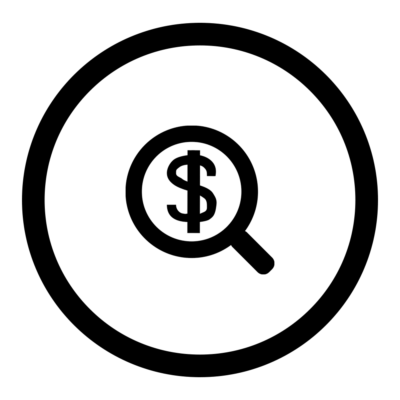 Sales: Land Grab
It's a wide-open market for installations. No EV charging company is pitching to remove others' stations. Sales teams are focused where there are no stations on a property or at home.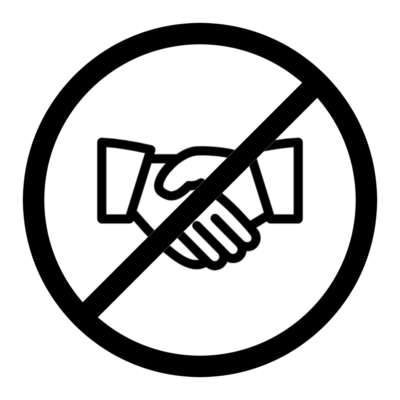 No Leading Brand Or Loyalty
There is no favored name brand leader for charging stations. Installation owners are not partial. They're simply trying to meet demand for charging and that's it.
Condos | Apartments | Hotels | Retail
Schools | Office complexes | Hospitals/VA's
DOD/Gov Facilities | Parking garages
Condos | Apartments | Hotels | Retail | Schools | Office complexes | Hospitals/VA's | DOD/Gov Facilities | Parking garages Sales team strategically generate contacts with developers and multi-tenant installations via existing network & connections Permitting/Engineer/Field Tech Team: manages permitting, site plan approval and installations Field tech coordinates, tests and certifies final installation IT/Operations: monitor all stations in real-time, coordinate repairs, analyze usage to drive future growth
• Prototype completed
• IP refined
•
Filed IP with USPTO
• Strong team assembled
• Numerous property owner relationships
• Raise Series A
• Begin beta testing
• Attain MOIs from property owners
• Each EV charger is projected to produce $8k annually
• Each site will have no less than 10 chargers
• Cashflow positive by year 3.5
Prototyping | Manufacturing
Rob Brady